YRKKH: Luv-Kush to reveal Kairav's truth bringing Kairtik-Naira back to home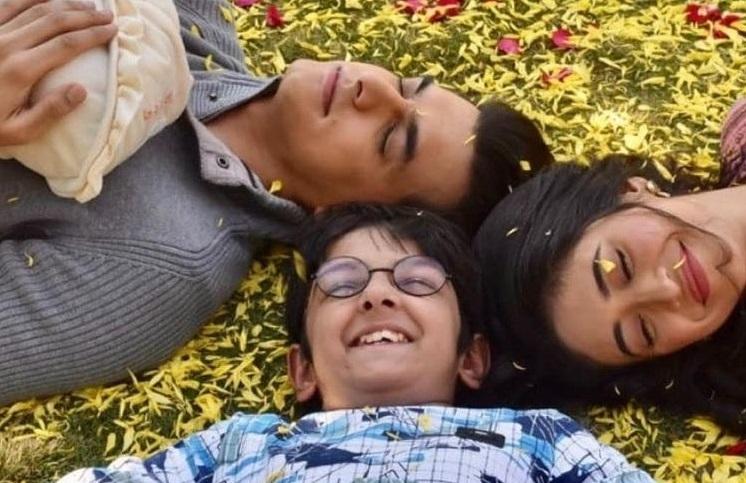 Yeh Rishta Kya Kehlata Hai: Luv, Kush learns about Vansh's lie, works for Kartik (Mohsin Khan), Naira's (Shivangi Joshi) return
Star Plus longest running show Yeh Rishta Kya Kehlata Hai is gearing up for interesting twist and drama.
Kartik and Naira's life seems to be changing and going through major turmoil as Riddhima's real avatar is coming out.
Kartik has hired Riddhima to help Kairav get out of trauma while she will land him in another one.
Here at Goenka mansion Luv, Kush are back and are happy but misses Kartik and Naira, they are astonished to see how family is divided.
Luv, Kush's new plan of action for Kartik, Naira
Luv, Kush takes charge to get Kartik and Naira back as they are lifeline of family and confronts Vansh over the lie.
Vansh confess that he had lied out of fear and Kairav didn't push him and rather tried to save him, what will be Luv, Kush's next move.
Stay tuned for more exciting updates.
Kartik (Mohsin Khan), Naira (Shivangi Joshi)