Story 9 Months Ki: Veer Nitya's illegitimate affair disturbs Alia's mental peace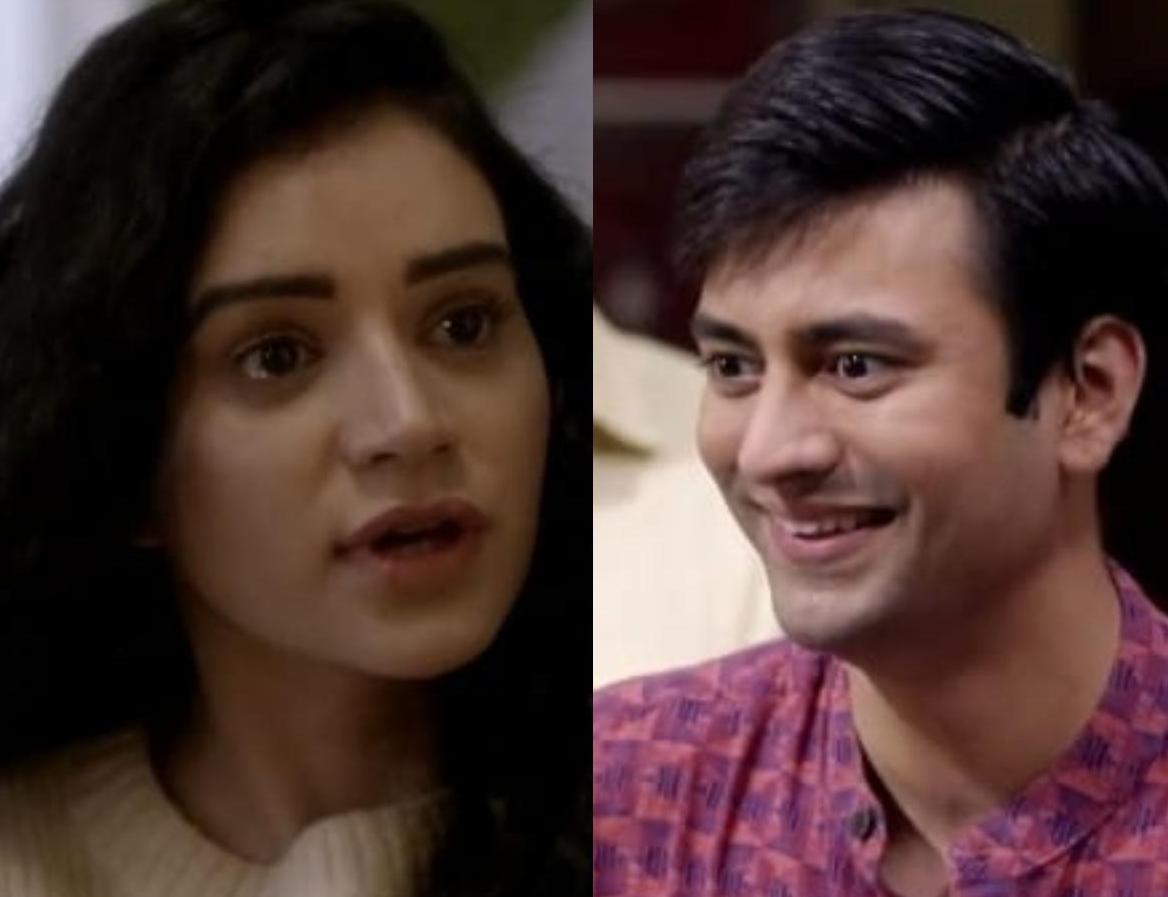 S: Alia (Sukirti Kandpal) shattered with Veer, Nitya's affair, divorce twist
Sony Entertainment Television popular daily soap Story 9 Months Ki is gearing up for interesting twist and drama.
Alia and Sarangdhar's life seems to be moving hay way and they aren't connected yet.
While Alia who was looking forward to take next step in relationship gets a setback.
Alia discovers about Veer and Nitya's affair and is shattered, Alia couldn't take this infidelity.
Alia thus takes the decision to part away and end the relationship and makes a call of divorce.
Alia and Sarangdhar's new twist of life
Alia is shattered but hides it from others and her mental peace is disturbed and family pressurize her to plan a baby and everything will be sorted.
What step will Alia take and how will Sarangdhar come into picture in all this and what more destiny awaits for them.
Stay with us for more exciting updates.
Alia (Sukirti Kandpal), Sarangdhar (Aashay Mishra)