Ishq Mein Marjawan 2:Glitch in Riddhima Vihaan's plan of action opportunity for Kabir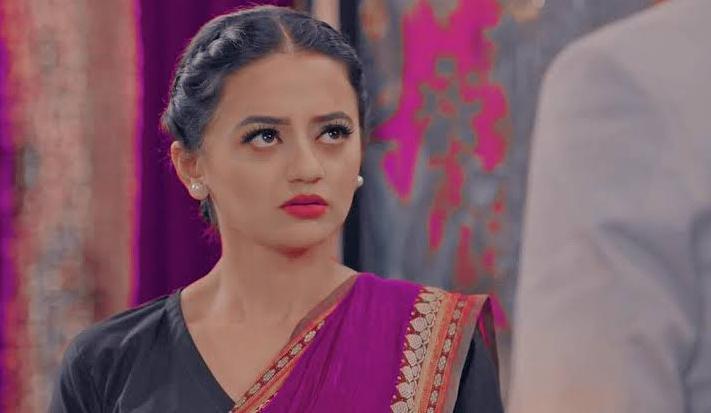 Ishq Mein Marjawan 2: Riddhima (Helly Shah) and Vihaan's (Rrahul Sudhir) plan flops, Kabir seeks opportunity
Colors popular daily soap Ishq Mein Marjawan 2 is up for interesting twist and drama.
Riddhima and Vihaan are working as per their plan and their sole motive is to kick Kabir out of VR mansion.
Riddhima has cooked up this doppelganger trap just to put Kabir's evil motives aside and safeguard her family.
Riddhima isn't aware that Vihaan isn't what he shows as he seems to have secret intentions which is going to cost her hefty.
Vihaan is also misunderstanding Riddhima, while here Riddhima and Vihaan walking on the right track.
Kabir finds loophole in Riddhima, Vihaan's plan
Riddhima and Vihaan's plan faces a glitch as Vihaan seems to be more interested in Riddhima then on the plan while Riddhima isn't comfortable with it.
Kabir plans to take advantage of this situation and use it in his favor, what more drama and dhamaka awaits ahead.
Riddhima (Helly Shah), Vihaan (Rrahul Sudhir), Kabir (Vishal Vashishtha)