Kumkum Bhagya: Angry Pragya to enjoy Abhi's engagement with Meera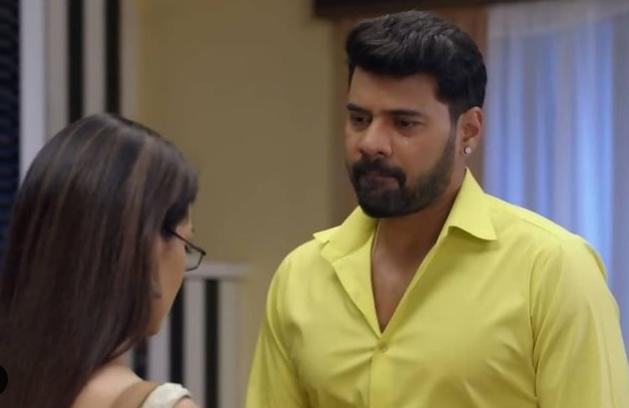 Kumkum Bhagya: Abhi (Shabbir Ahluwalia) and Pragya's (Sriti Jha) misunderstanding grows by Pragya attends Abhi and Meera's engagement
Zee TV's popular daily soap Kumkum Bhagya is gearing up for interesting twist and drama.
Abhi and Pragya's life is taking a shocking turn where Rhea puts a shocking demand infront of Abhi.
Abhi has to say yes and agrees to marry Meera, while he only loves Pragya and invites Pragya for his engagement.
Abhi wants Pragya to do something to stop this engagement, while Pragya misunderstands the whole situation.
Pragya thinks that she was wrong and Tanu, Meera are right and thus sheds her tears.
Pragya and Abhi's separation twist
Pragya decides to showcase to Abhi that she is not affected by his wedding with Meera and takes decision to attend the engagement.
Abhi is stunned seeing Pragya in party and that to unaffected and feels bad and wonders if she has no more love for him.
Just wait and wacth to know the further exciting change in Abhi and Pragya's life.
Abhi (Shabbir Ahluwalia), Pragya (Sriti Jha), Abhigya (Abhi And Pragya)