Anupmaa: Vanraj choose to support Anupama over Kavya shocking twist ahead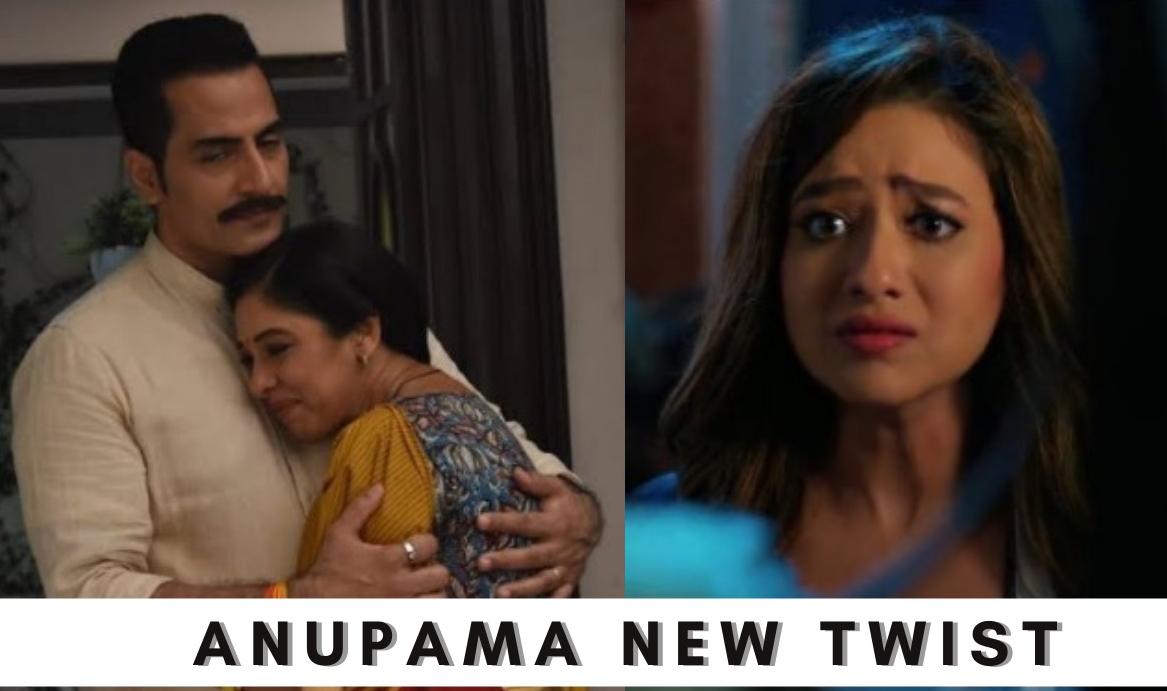 Anupmaa: Vanraj (Sudhanshu Pandey) takes Anupama's (Rupali Ganguly) side, lashes at Kavya
Star Plus popular daily soap Anupamaa is gearing up for interesting twist and drama.
Vanraj and Anupama are separated on a bitter note and Vanraj had even challenged Anupama to snatch all relations from her.
While here Kavya loses her cool as she learns that Vanraj had transferred money to Anupama.
Kavya isn't ready to take this infidelity of Vanraj and goes to meet Anupama and had heated argument in Shah mansion.
Kavya even misbehaves with Baa and here Vanraj marks his entry and is shocked at this.
Vanraj stands in support of Anupama
Vanraj loses his cool over Kavya and drags her away, Vanraj lashes at Kavya that she can't interfere in his and his family's life as they are his responsibility.
It's an unbelievable transformation in Vanraj, Kavya takes it for the moment but pledges to stop this drama soon.
Stay tuned for more exciting updates only on serialviews.com
Vanraj (Sudhanshu Pandey), Kavya (Madlasa Sharma), Anupamaa (Rupali Ganguly)