Kundali Bhagya: Preeta's birthday party Karan Abhi Pragya new story revealed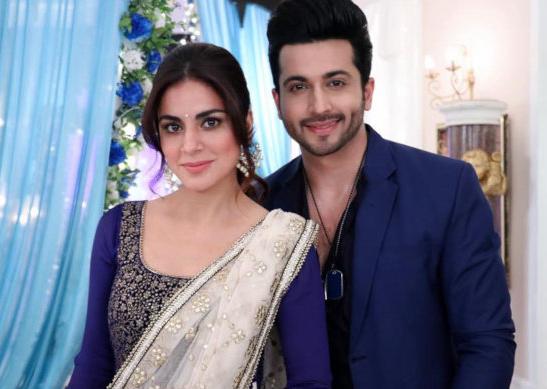 Kundali Bhagya: Preeta's birthday party Karan Abhi Pragya new story revealed
ZEE popular TV show Kumkum Bhagya shootings have been resumed.
At the same time, Kundali Bhagya and Kumkum Bhagya are collaborating together for the new promo.
Adding twist in the tale, the new storyline will begin with Preeta's birthday party.
Lover boy Karan will be hosting Preeta's birthday party where Abhi and Pragya will join them.
Preeta and Pragya's new challenges
Where the happiness is on the peak, Abhi Pragya and Karan all trios are celebrating Preeta's birthday.
However, will Preeta and Pragya be able to live this moment for a long time is worth watching.
It will be interesting to watch what new twists and turns will come in the story.
Keep reading entertainment news website Serialviews.com for more quick updates on top TV shows and popular Hindi serials.
Karan (Dheeraj Dhoopar), Preeta (Shraddha Arya)