Yeh Un Dino Ki Baat Hai: Sameer Naina's new boutique business startup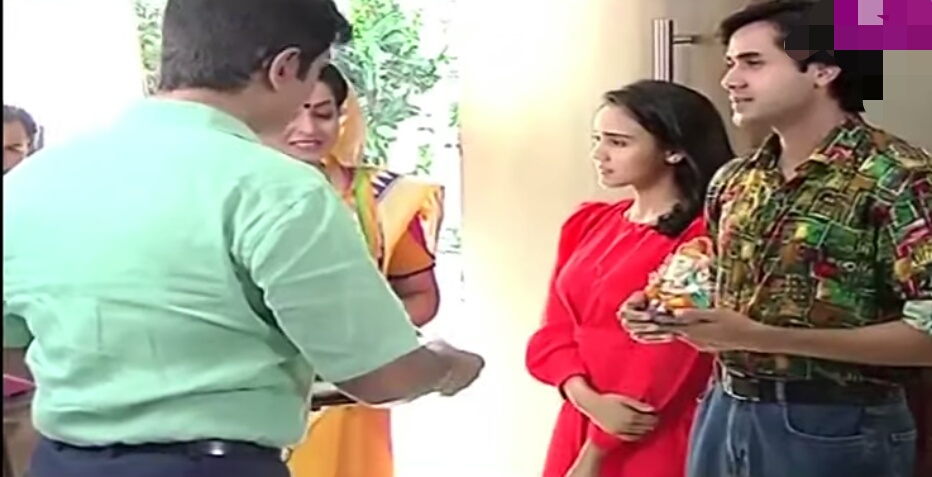 Yeh Un Dino Ki Baat Hai: Sameer (Randeep Rai) and Naina's (Ashi Singh) new boutique business startup
Sony Entertainment Television popular daily soap Yeh Un Dino Ki Baat Hai is gearing up for bigger dhamaka.
Sameer and Naina ends their differences and soon they are together to fight this battle of life.
Sameer and Naina comes together to start their life as Mamaji had kicked Sameer out of business.
Sameer knows that he needs to earn money to sustain life and give happiness to Naina.
Sameer and Naina's new business
Naina stands by Sameer in this trouble time and thus both starts a new business and opens a boutique at the home.
Naina is happy for Sameer as he is all set to move ahead and start something of his own.
Stay tuned for more exciting updates of the upcoming episodes only on serialviews.com
Sameer (Randeep Rai), Naina (Ashi Singh)