YUDKBH: Naina's shocking accident Sameer Naina's test of love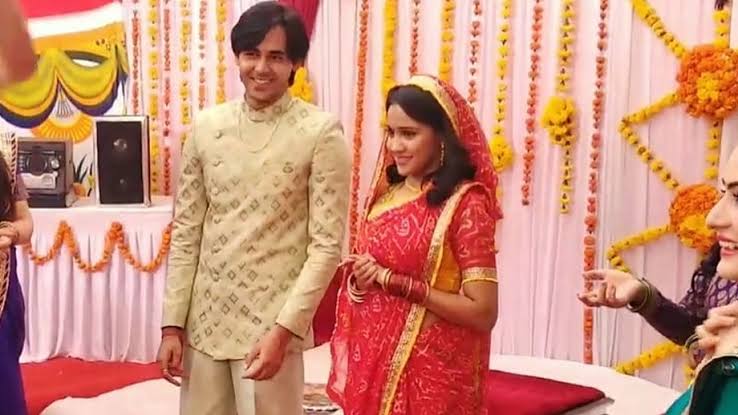 Yeh Un Dino Ki Baat Hai: Naina's (Ashi Singh) shocking accident, Sameer (Randeep Rai) and Naina's test of love
Sony Entertainment Television popular daily soap Yeh Un Dino Ki Baat Hai is gearing up for big dhamaka.
Naina and Sameer's differences has started to come out where Rewa taunts Naina over her marital relationship.
Naina is upset with this and realise the fact that it's not only Sameer's fault as its her fault as well.
While Naina thus takes decision to return to Sameer and apologize for what all happened and how she behaved.
Sameer and Naina's patch up
Naina gets out of Agarwal house to meet Sameer and tries to get an auto and gets hit by a rickshaw and had an accident.
Sameer gets to know about it and rushes to see Naina as he loves her whatever may be the situation.
Stay tuned for more exciting updates of the upcoming episodes only on serialviews.com
Naina (Ashi Singh), Sameer (Randeep Rai)