Yeh Un Dino Ki Baat Hai: Sameer Naina's gunghoor celebrations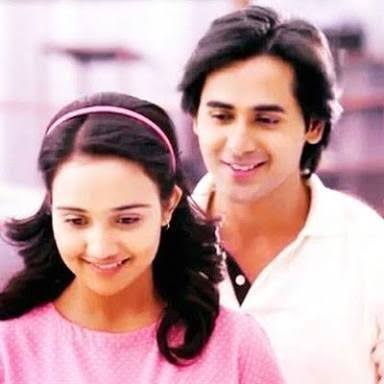 Yeh Un Dino Ki Baat Hai: Sameer (Randeep Rai) and Naina's (Ashi Singh) ghungoor celebrations
Sony Entertainment Television popular daily soap Yeh Un Dino Ki Baat Hai is up for high voltage drama.
Sameer and Naina's life has taken new turn and things has gone out of hand, Sameer and Naina are living away from each other.
Bela asks Naina to prepare for ghungoor pooja as it's first ghungoor of Naina after marriage.
Naina on other hand is all troubled as Sameer and her relationship is at verge of breaking.
Sameer and Naina's ghungoor celebrations
While Sameer and Naina will soon realise their mistake and will united on ghungoor as love will strike them.
Sameer and Naina will be united by love and will celebrate their ghungoor together.
Stay tuned for more exciting updates of the upcoming episodes only on serialviews.com
Sameer (Randeep Rai), Naina (Ashi Singh)