YUDKBH: Sameer's heartbroken with Mamaji's betrayal Naina stands strong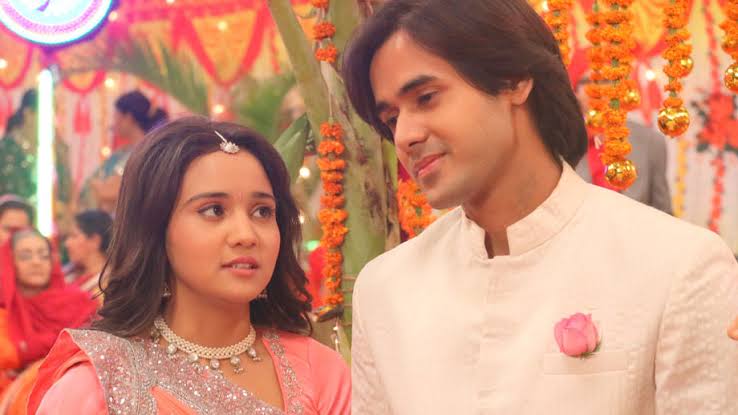 Yeh Un Dino Ki Baat Hai: Sameer (Randeep Rai) heartbroken with Mamaji's betrayal, Naina (Ashi Singh) stands strong
Sony Entertainment Television popular daily soap Yeh Un Dino Ki Baat Hai is all set to bring turning point in the story.
This twist will be bitter reality for Sameer as Mamaji will kick him out of business.
Mamaji had insulted Sameer and had even told him that he can't do anything except for spending money.
Sameer and Naina even had clash and everything seems to get ruined in Sameer and Naina's life.
Sameer and Naina's new journey
While Naina soon realise that it is the time when Sameer needs her most and thus helps Sameer rise above all this.
Sameer and Naina's love made him rise above this lowest moment of life and things will soon turn well.
Stay tuned for more exciting updates of the upcoming episodes only on serialviews.com
Sameer (Randeep Rai), Naina (Ashi Singh)