YRKKH: Big crisis strikes Goenka family Manish suffers cardiac arrest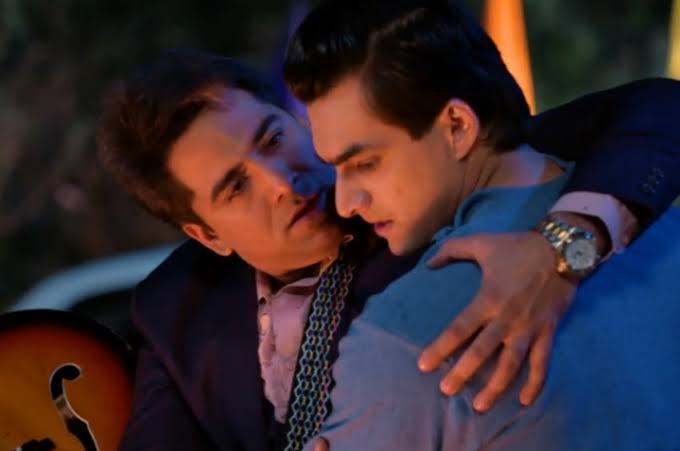 Yeh Rishta Kya Kehlata Hai: Big crisis strikes Goenka family, Manish (Sachin Tyagi) suffers cardiac arrest
The upcoming episode of Star Plus popular daily soap Yeh Rishta Kya Kehlata Hai is doing well among the audience.
Puru is exposed infront of all amid party and everything is ruined for him, Dadi herself ends Puru's game.
While Puru leaves Goenka house as police comes to arrest him, Puru warns Goenka family to suffer major crisis.
Goenka family is shocked to hell as all investors drags their hands from business and they were left in huge loses.
Goenka's major set back
Goenka's has not thought that it will be so impactful and everything seems to go out of their hand.
People stands outside Goenka house to get their money and Manish couldn't bear all this and suffers cardiac arrest.
Stay tuned for more exciting updates of the upcoming episodes only on serialviews.com
Kartik (Mohsin Khan), Naira (Shivangi Joshi), Manish (Sachin Tyagi)