Silsila Badalte Rishton Ka 2: Mishti ruins date with Veer choose Ruhaan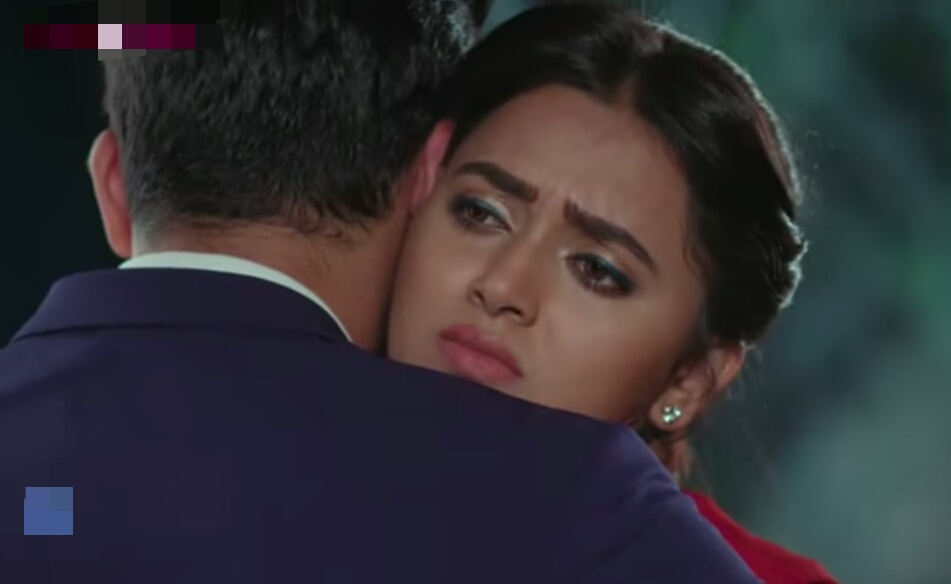 Silsila Badalte Rishton Ka 2: Mishti (Tejaswi Prakash) ruins date with Veer (Rohan Gandotra) choose Ruhaan
Silsila Badalte Rishton Ka 2 is up for high voltage drama where Ruhaan, Veer and Mishti's love confusion is going to get worse.
Ruhaan loves Mishti and so does Veer, Mishti realise that she is doing wrong with Veer.
Mishti thus plans a romantic date with Veer and Veer is happy to know that and goes to meet her.
While here Veer gets Ruhaan's call and they gets to know that Ruhaan has injured his hand.
Mishti's love for Ruhaan takes toll over Veer
Mishti gets restless to know that and starts to behave weirdly and asks Veer to return home while Veer tries to console her.
Mishti leaves the dinner date and ruins it and choose Ruhaan over Veer.
Stay tuned for more exciting updates of the upcoming episodes only on serialviews.com
Veer (Rohan Gandotra), Mishti (Tejaswi Prakash), Ruhaan (Kunal Jaisingh)