Silsila Badalte Rishton Ka 2: Ruhaan's ignorance for Pari turns on new syappa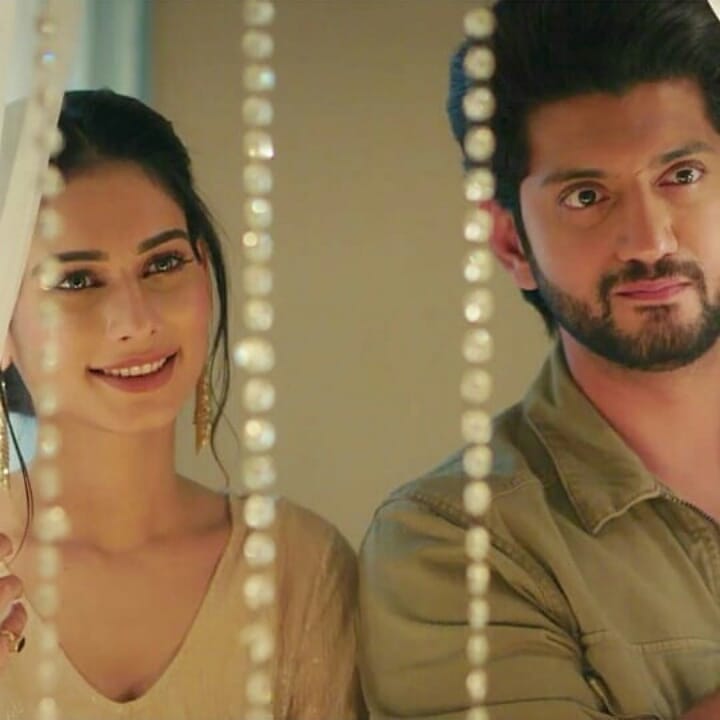 Silsila Badalte Rishton Ka 2: Ruhaan's (Kunal Jaisingh) ignorance for Pari (Aneri Vajani) turns on new syappa
Silsila Badalte Rishton Ka 2 is gearing up for new dhamaka and twist in the story.
Ruhaan loves Mishti and now Mishti has also started to realise her love for Ruhaan and things are working.
Mishti has yet not confessed her feelings for Ruhaan and is no mood to do so as she very well know that it will adversely affect all.
Ruhaan's ignorance for Pari
Mishti realise that she had been going wrong with Veer and calls him to apologize and how she had been behaving all this while.
Mishti calls Veer to meet and is ready to move ahead in life with him and thus shares romantic moments.
While here Ruhaan is ignoring Pari all this while as he is more into Mishti and Pari feels bad as Ruhaan is not even picking up her call and answering her.
Ruhaan (Kunal Jaisingh), Pari (Aneri Vajani)