Patiala Babes: Babita puts Minni Makhaan's friendship at stake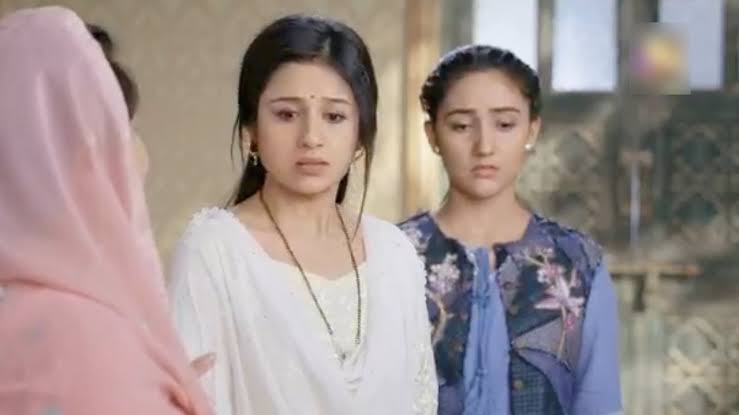 Patiala Babes: Babita (Paridhi Sharma) puts Minni (Ashnoor Kaur) and Makhaan's friendship at stake
Sony Entertainment Television popular daily soap Patiala Babes is up for new drama and dhamaka in Babita, Minni's life.
Babita is already troubled as she believes that Minni is suffering from depression and is much worried.
While now Preet takes her toll on Minni by taking up rivalry and calls Babita to instigate her against Minni.
Babita thus bursts in anger and warns Minni to stay away from Makhaan as he is not the right guy.
Minni and Babita's new trouble
Minni is shocked to see Babita's this avatar and learns that it is all because of Preet and thus bursts at her for doing this with her.
Minni warns Preet to stay away from Babes and take rivalry with her and not with her babes.
Stay tuned for more exciting updates of the upcoming episodes only on serialviews.com
Babita (Paridhi Sharma), Minni (Ashnoor Kaur)