Ishq Subhan Allah: Zara's remarriage decision Kabir in tears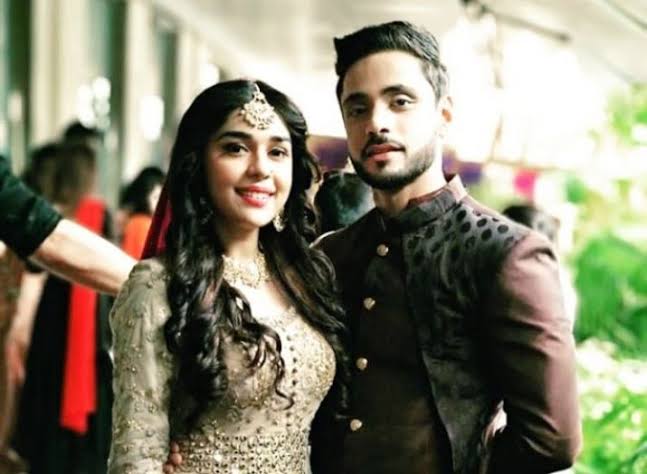 Ishq Subhan Allah: Zara's (Eisha Singh) remarriage decision, Kabir (Adnan Khan) in tears
Zee TV's popular daily soap Ishq Subhan Allah is gearing up for some interesting twist and drama.
Zara and Kabir are separated from each other but destiny seems to play it's magical role which is to bring them together.
Zara and Kabir will meet each other in Mumbai and now they recalls their past love.
While here Kabir gets a shocker where he finds that Zara is getting remarried and Zara had taken this decision.
Zara and Kabir's end of love relationship
Zara's wedding is on cards and thus Kabir is left in tears and recalls as how he and Zara used to be together.
Will this separation brings end to Zara and Kabir's love relationship and what more drama awaits ahead in their life.
Stay tuned for more exciting updates of the upcoming episodes only on serialviews.com
Kabir (Adnan Khan), Zara (Eisha Singh)