Ishq Subhan Allah: Zara Kabir's strange meeting revives past love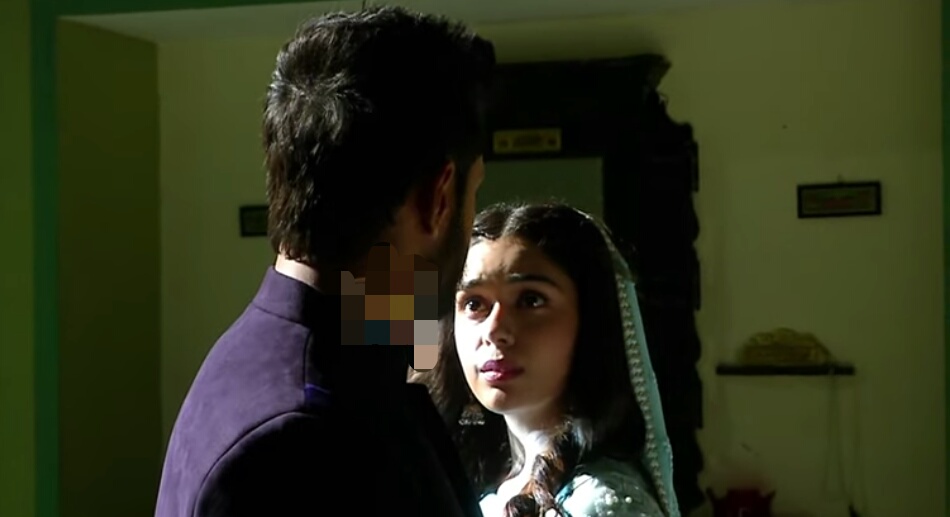 Ishq Subhan Allah: Zara (Eisha Singh) and Kabir's (Adnan Khan) strange meeting, revives old love
The upcoming episode of Zee TV's popular daily soap Ishq Subhan Allah is up for new drama and dhamaka.
This new drama and dhamaka will bring Zara and Kabir infront of each other all over again.
Zara and Kabir's life had taken a leap of one year and this one year had taken toll over Zara and Kabir's relationship.
Zara and Kabir's divorce proceedings are going on and things are working against them.
Zara and Kabir's moment of love
Here Zara and Kabir comes infront of each other and Kabir is teary eyed to see Zara going away from him.
Zara and Kabir recalls the old moments of love they have spent together.
Stay tuned for more exciting updates of the upcoming episodes only on serialviews.com
Zara (Eisha Singh), Kabir (Adnan Khan)