Ishq Mein Marjawan 2: Riddhma accepts Vihaan's love finding Kabir's reality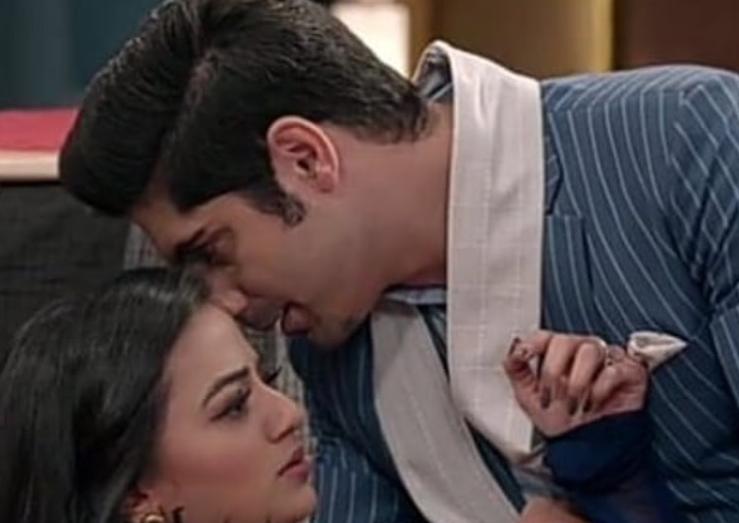 Ishq Mein Marjawan 2: Vihaan's (Rrahul Sudhir) romantic compliment, Riddhima (Helly Shah) and Vihaan's twist of love
Colors popular daily soap Ishq Mein Marjawan 2 is gearing up for interesting twist and drama.
Riddhima and Vihaan's life is transforming overnight as they are getting closer, Vihaan leaves no opportunity to flirt with Riddhima.
Riddhima isn't happy with this while this makes her recall Vansh each time and she is getting attracted to Vihaan.
Kabir has planned Ishani's baby shower, while Vihaan is doubtful over it but Riddhima couldn't understand what Kabir awaits.
Vihaan and Riddhima's love twist, challenge for Kabir
Here Vihaan is mesmerised to see Riddhima's all new avatar and how she is dressed up and compliments her.
Riddhima is taken a back as he opens her hairs and let them loose and says the same as Vansh that he likes her lose hairs.
What more drama and twist is awaited ahead and how will situation change?
Riddhima (Helly Shah), Vihaan (Rrahul Sudhir)