Aapke Aa Jane Se: Vedika's remarriage dhamaka Sahil stands as support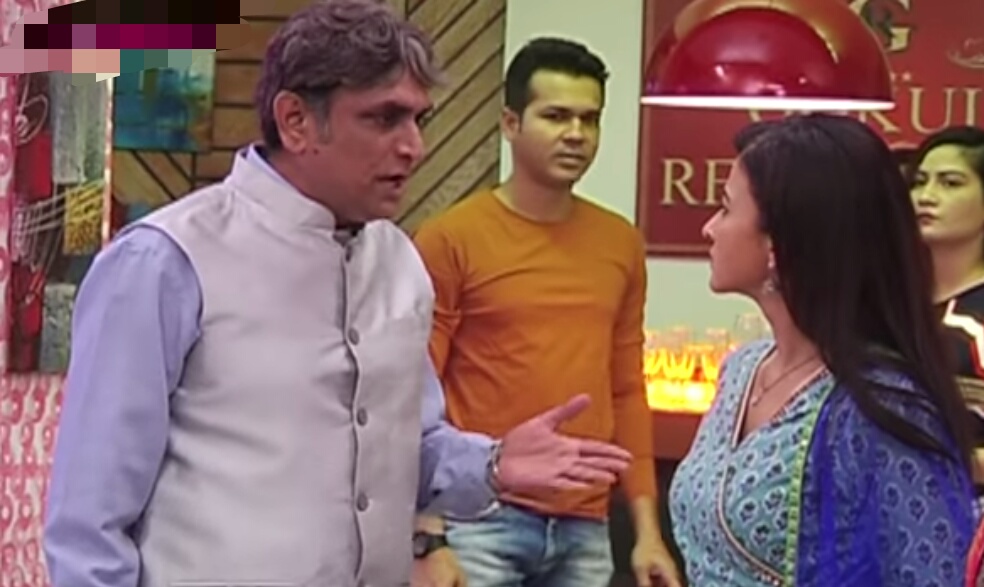 Aapke Aa Jane Se: Vedika's (Suhasi Dhami) remarriage dhamaka Sahil (Karan Jotwani) stands as support
The upcoming episode of Zee TV's popular daily soap Aapke Aa Jane Se is gearing up for new drama and twist.
Vedika and Sahil's life takes new turn as they had reincarnation and Vedika's life is back in old stage.
Vedika is a widow and her Masi tries to get her remarried and thus arranges a meeting at a restaurant.
Vedika's remarriage drama
Here Vedika gets shocked as a old aged man comes for alliance and Vedika declines it.
Vedika declines it and that old man bursts in anger as it is over his ego and tells Vedika that she is a widow and no one will accept her and it is only he who is doing so.
Sahil comes there to take stand for Vedika and lashes at that old man and here Vedika asks Sahil to stay away as she can take forward her fight on her own.
Sahil (Karan Jotwani), Vedika (Suhasi Dhami)