Aapke Aa Jane Se: Vedika Sahil's reincarnated love saga unfolds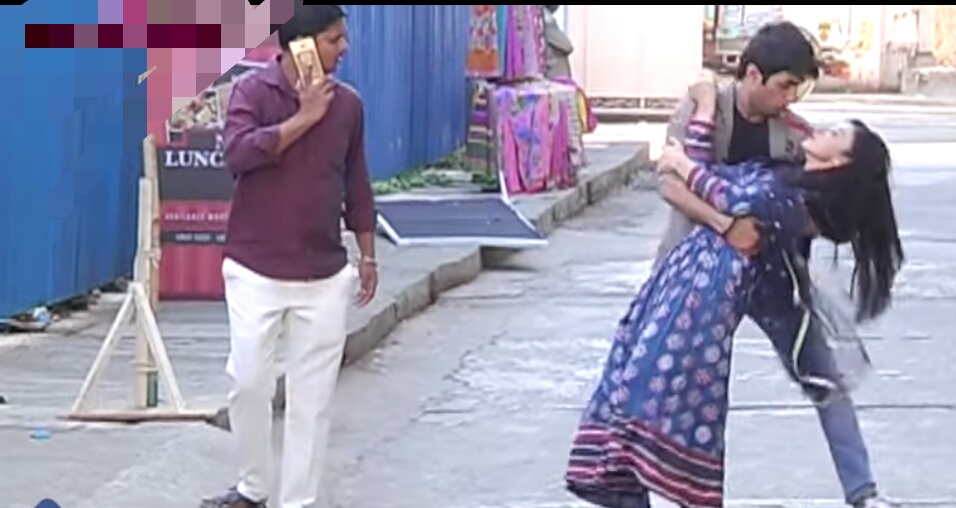 Aapke Aa Jane Se: Vedika (Suhasi Dhami) and Sahil's (Karan Jotwani) reincarnated love saga unfolds
Zee TV's popular daily soap Aapke Aa Jane Se is gearing up for high voltage drama.
Vedika and Sahil's death and reincarnation drama has begun and everything is changed accept for their love.
Sahil and Vedika's life are wide apart but they gets attracted to each other and shares that connection of love.
Sahil and Vedika's major drama will begin and things will start to bring them closer by love.
Sahil and Vedika's reincarnation drama
Sahil shows his concern for Vedika and Vedika is also feeling that unknown attraction for Sahil.
Sahil and Vedika's eternal love seems to take over and life will change for them to bring them more closer.
What more drama and dhamaka awaits ahead, stay tuned for more exciting updates of the upcoming episodes only on serialviews.com
Vedika (Suhasi Dhami), Sahil (Karan Jotwani)